We're your creative deparment
Here to make your business look great.
We're nuvismedia. A team of graphic designers, web wizards, print production managers and out-of-the-box thinkers here to make your business look great. Think of us as your design department, your IT department, your print department. 
Our role is to make you look good, while letting you focus on what you do best – run your business. We make it our mission to make your job easier and come to you with suggestions and ideas.
We're passionate about what we do, and truly are happy when you're rapt.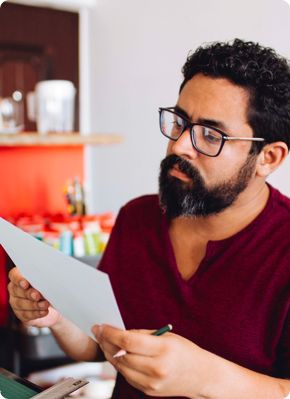 Nick is the founder and director of nuvismedia. He founded the company in 2014, and is both a graphics and web wizard.

When not captaining the nuvismedia ship, Nick can be found exploring as-remote-as-possible camp spots in his 4WD, dirt biking and hanging with his border collie, Charlie.
Clare
Accounts // Captain Paperwork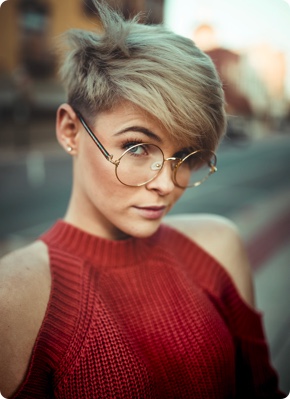 Clare is the accounts wizard and captain of paperwork at nuvismedia. She'll also help you get your prints into production and is always happy for a chat.

When not being an organisational wizard, Clare can be found trying out new recipes or getting crafty on sewing projects.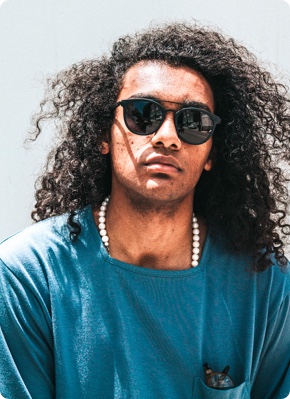 Alex is nuvismedia's resident graphics wizard. He specialises in

When not designing up a storm, Alex can be found working towards PB's in the gym.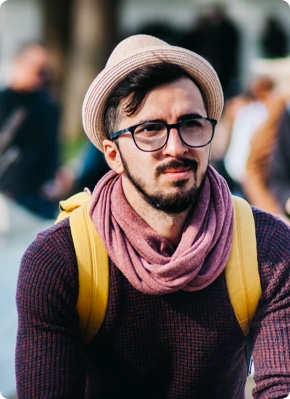 Walter is the nuvismedia web wizard. He is a pro at all the 'super hard' technical web stuff and is great and working out how to solve problems.

When not being an organisational wizard, Walter can be found exploring Australia and working on his PhD.
Graphic design and branding
Professionalise your business collateral and make a statement.
Website design, build and hosting
Show the world who you are and what you do while looking good online
Print
Merchandise, documents, event activations, decals
where we've made it happen